Merchant Name:
Little Lots
Address:

510 Grove Ave




Boaz, Al 35957-7111



Phone:
(256) 593-3613
Fax:
Email:
Contact: Tony & Nancy Walker

Merchant Hours:

Web Site:






Little Lots is the place to go when you have a while to look around. You can't just run in and grab something. The items they have will change often, but they carry a lot of stuff at GREAT prices.

Little Lots is located in the Mill Street Plaza Value Center in Boaz, Alabama. They offer everything from tools and toys to clothing, groceries, personal care products, collectibles, stem and bush flowers along with so much more!. Their prices are low and the selection is high. Bargains can be found any day you visit. The inventory changes often so you must visit often and find new things you can't leave without. Parking is free and the parking lot is gigantic.




Retail Price of Certificate $ 20.00
Horizons' Alabama Traveler Price

$8.00
NOTE:
Limit of ONE (1) Certificate to EACH Merchant every 30 days
Please confirm your shopping cart
once you've completed your purchases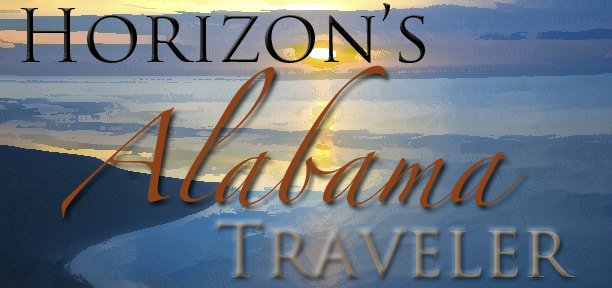 AlTrav The Online Home of Horizon's
Alabama Traveler