Hampton Inn Lake Guntersville
AlTrav
The Online Home of Horizon's
Alabama Traveller


Merchant Name:

Hampton Inn Lake Guntersville





Address:

14451 Hwy. 431
Guntersville, AL 35976



Phone:

(256) 582-4176


Fax:
Email:
Contact: Faye Smith

This certificate entitles you to an over-night Romantic Get-a- Way, which includes a King Room… a $35 meal certificate to Wintzell's Oyster House…a bottle of Sparkling Cider with Chocolate Flutes…a long Stemmed Rose …and a relaxing late check-out. Enjoy the hotel's free deluxe breakfast bar, fitness room, outdoor heated pool and more!

Retail Price of Certificate $200.00

Horizons' Alabama Traveller Price

$110.00
Note:

Limit of one Certificate to this Merchant every 60 days
Please confirm your shopping cart
once you've completed your purchases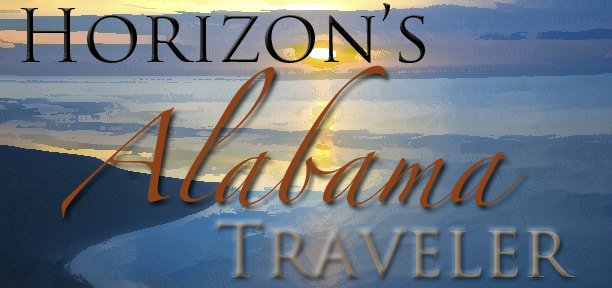 Lake Guntersville Hampton Inn is your perfect Resort for getting back to nature. Each spacious room has a view of the lake, and the hotel features an outdoor heated pool with a beautifully landscaped courtyard. Guests also have pier access for fishing or boating pleasure.
Lake Guntersville Hampton Inn provides a complimentary hot breakfast each morning, and they offer a managers reception Monday thru Wednesday from 5 til 7pm.
There's also a modern exercise facility and a business center available for your use.
Bring your business meeting or family reception where you'll find meeting rooms and banquet facilities to fit your needs. Enjoy the most memorable events of your life at the Lake Guntersville Hampton Inn Resort.
Our Alabama Traveler special this week is an over-night Romantic Get-a- Way, which includes a King Room… a $35 meal certificate to Wintzell's Oyster House…a bottle of Sparkling Cider with Chocolate Flutes…a long Stemmed Rose …and a relaxing late check-out. Enjoy the hotel's free deluxe breakfast bar, fitness room, outdoor heated pool and more!