AlTrav
The Online Home of Horizon's
Alabama Traveller


Always remember your 15% gratuity to your server!
We appreciate our restaurants; let's do our part to help keep their wait staff happy to see us coming.
Address:
Hwy 69
Guntersville, Al 35956

Phone:
(256) 505-4720
Fax:
Email:
Contact:
Christy Harrison
Merchant Hours:
Monday - Saturday
5:30a - 5:30p​
Web Site: Facebook

Retail Price of Certificate $ 15.00
Horizons' Alabama Traveler Price $8.00
Note:

Limit of

ONLY ONE

Certificate to this Merchant every 30 days
Please confirm your shopping cart
once you've completed all of your purchases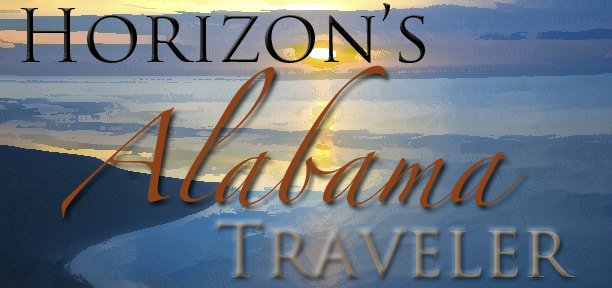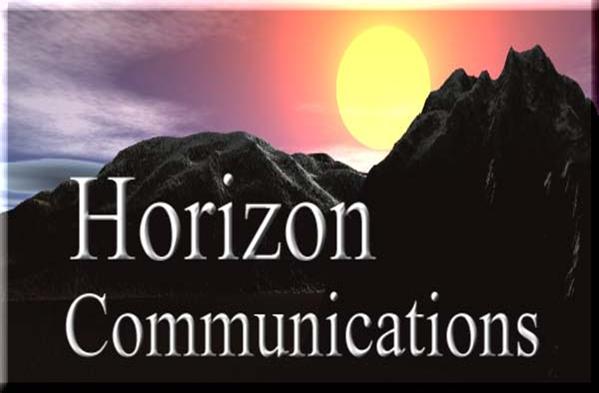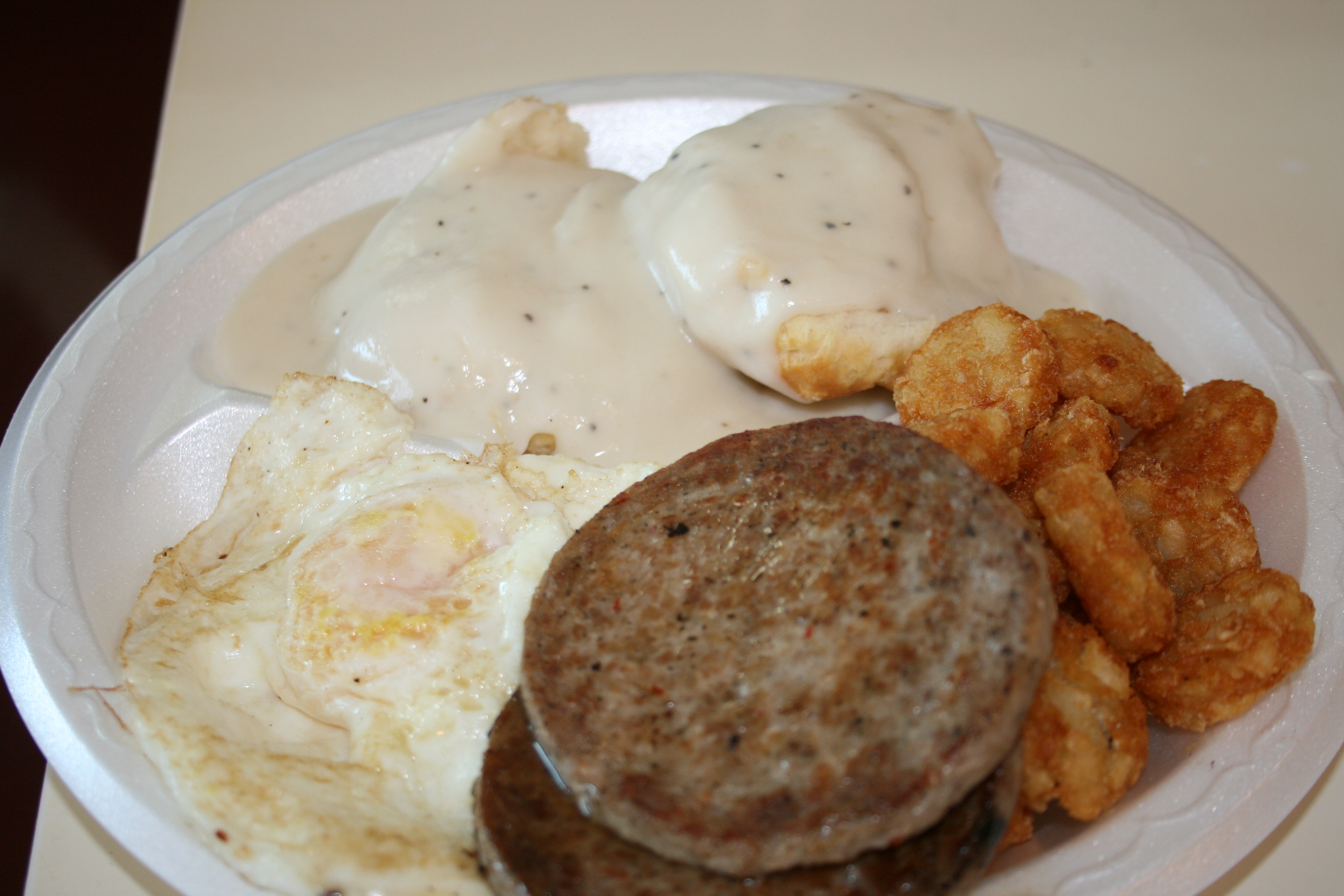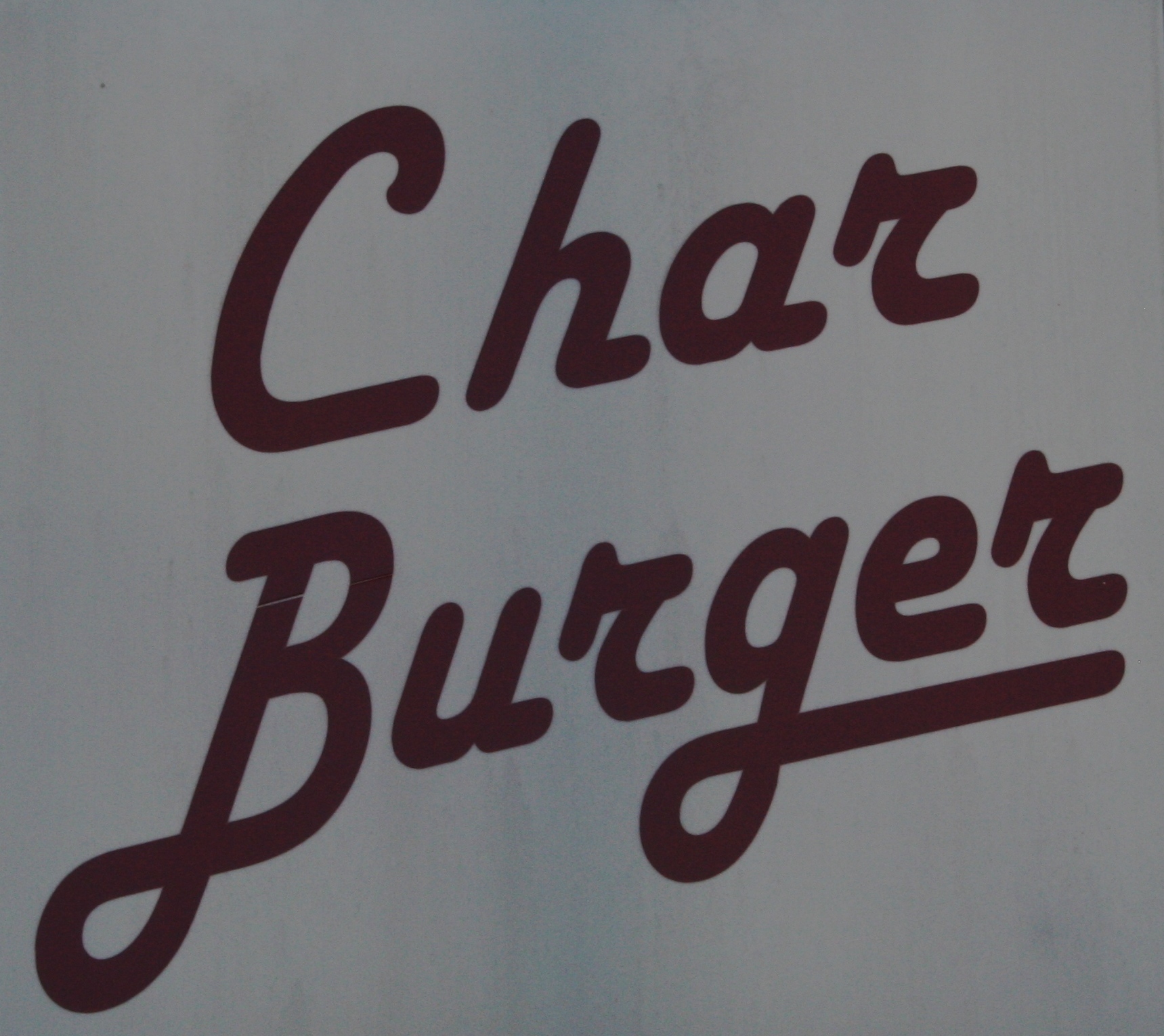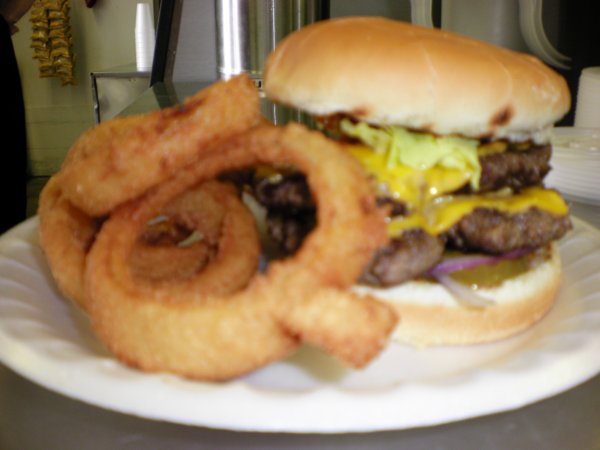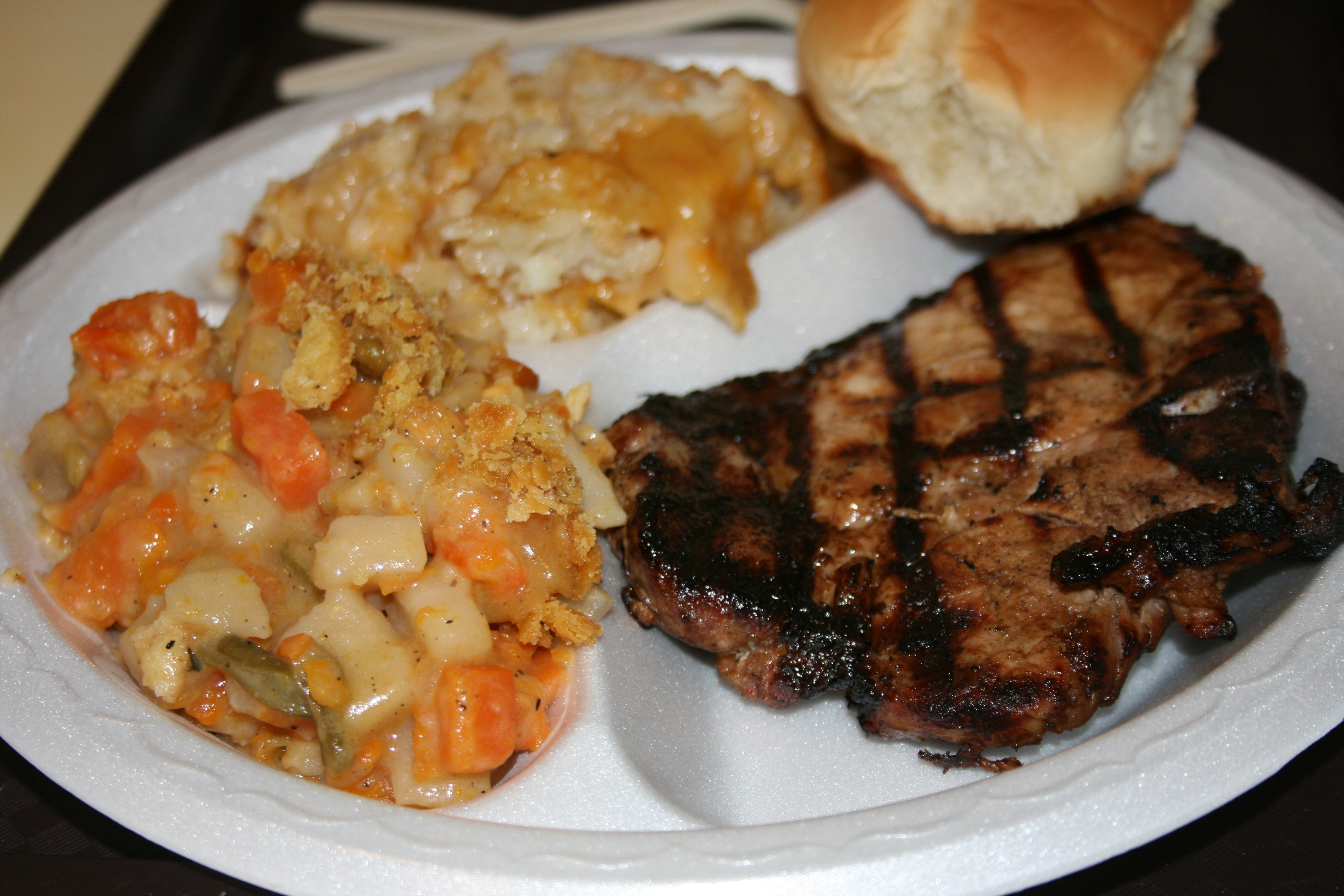 There are few restaurant's in Marshall County that have been around since 1962. But, the Char Burger in Warrenton is still going strong after 52 years!
Now under the ownership of Brownie Harrison and managed by Teresa Wood, the Char Burger is still serving up those famous Wildcat Burgers with signature onion rings or fries. And of course your favorite hand dipped Blue Bell ice cream treats including cones, creamy milkshakes, sundaes and more.
Place your order at the traditional walk-up window, or come inside. Now, you can enjoy your meal in Char Burger's comfortable and spacious dining room.
They're open every day except Sunday as they begin the day at 5:30 pm serving a fresh hot breakfast to get your day off to a good start, offering a variety of full breakfast plates, sandwiches and biscuits with a selection of meats. If you prefer pancakes, they're available also. Everything is cooked fresh to order.
For lunch, Char Burger now offers a hot plate lunch that has folks coming in from miles around. You'll find a different selection of home-style meats and vegetables each day. All cooked fresh from scratch!
This popular fried catfish plate is available each day along with a complete menu of your favorite burgers, sandwiches and sides.
Have you visited Char Burger lately? They're open from 5:30am until 5:30pm Monday thru Saturday.